All Time Favorite : Clinique Rinse-Off Foaming Face Wash
I can honestly say that this is one of those products that I've constantly used for more than 10+ years. When I was a teenager the first skin care products I used were from Clinique. I believe I bought their 3 Step Skin Care System because of teenage acne and at first I used the bar but moved on to this cleanser because the bar was a bit too drying. I don't use the other Clinique products anymore, but this has remained constant in my skin care.
If there is one thing I have learned about my skin is that if I change one thing in my skin care regimen I pay dearly for it. Especially THIS product.
There were many times in the past years where I decided to experiment and try other skin cleansers because I thought maybe it will work better. Nope. This is the only cleanser that I know won't break me out and won't leave residue on my face. Every time I try a different face wash I never feel as squeaky clean as when I use this one.
This product is the best in removing all traces of makeup, dirt and oil on my face. I also like to use it with the clarisonic mia and I get the freshest complexion afterwards.
I would say that one bottle lasts me 2-3 months and it only takes a pea size amount to lather up my whole face. And true to its name, that pea size amount lathers to a nice foamy consistency.
It is recommended for dry to oily skin types (so basically all skin types), but especially combination skin like mine. The only caveat is that it does tend to dry up the skin sometimes especially during the winter months. But I usually compensate with a heavy moisturizer during those times.
I've also mentioned before that I've been trying to go towards more clean, natural, eco-friendly products that don't have toxic carcinogenic ingredients in them. But unfortunately this cleanser does contain phenoxyethenol in it which is used as its preservative(just like parabens, which are known to be carcinogenic). And even though it pains me to know that(since I've been using it on y face for over 10+ years) I know I probably wont stop using it.
Hey, if it ain't broke, don't fix it...right kanye?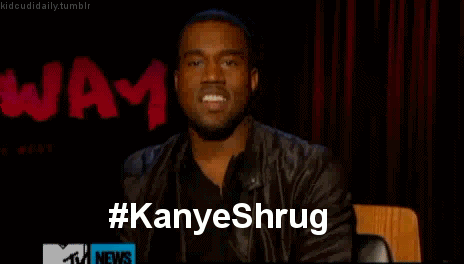 Anywho, this product retails for $19.50 and can found in most department stores.