Food Cinema
Another post unrelated to beauty...
I have to write about the love I have for movies involving cooking. I am professionally in the culinary industry so of course they hit close to home. But watching it romanticized to an idealistic state is somewhat so comforting. And let me tell you, the portrayal of a kitchen is much more realistic on TV than in movies. Meaning, the drama and frivolousness of TV cooking shows are surprisingly similar to reality. That's why I prefer watching the romanticized movie versions instead.
If you're interested to watch food movies, here are some of my suggestions:
I don't believe this was ever a hit movie, but Sarah Michelle Gellar and the era of the late 90's and early 00's are reminiscent of my formative years. I love the slow pace and dream-like cheesiness of the cooking scenes.
Click as fast as you can to rent this movie somewhere in the internet world because if you love food and anything that has to do with food, this movie is a must see. I love the dads cooking scenes so much it makes me cry that I am unable to taste the food through the screen.
Tortilla Soup
is the Mexican-American version of this movie, not as good but also worth seeing.
I am a chocolate lover to the core, and this movie satisfies those chocolate cravings. A must see for those who love Johnny Depp and chocolate.
I have probably seen this movie over 20 times. If you can get past the unsanitary and gross aspect of a rat in the kitchen then you might enjoy this movie as much as I do. The pace and feel are reminiscent of classic french movies.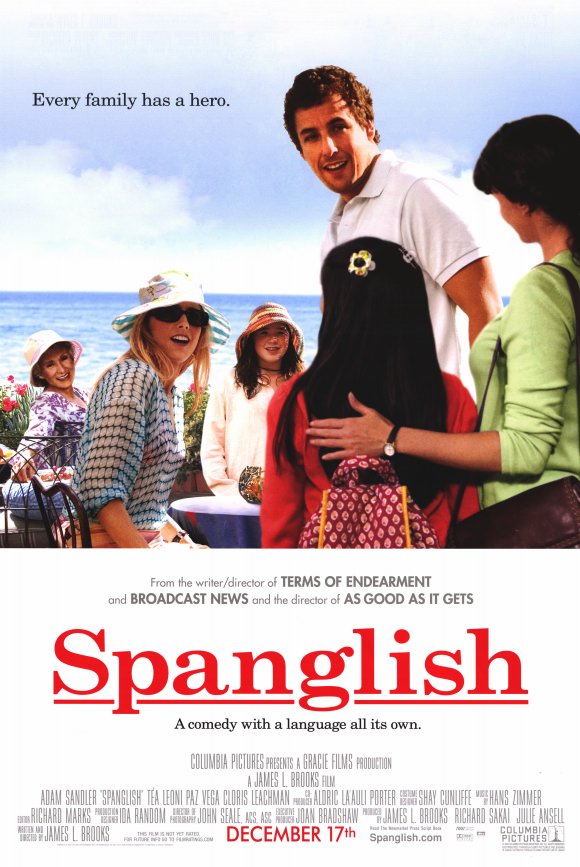 I am an unapologetic Adam Sandler fan, and in this movie he played a more serious role. The movie centers around family dynamics and the issues that come along with it. But Adam Sandler plays a chef and the movie was supervised by Thomas Keller.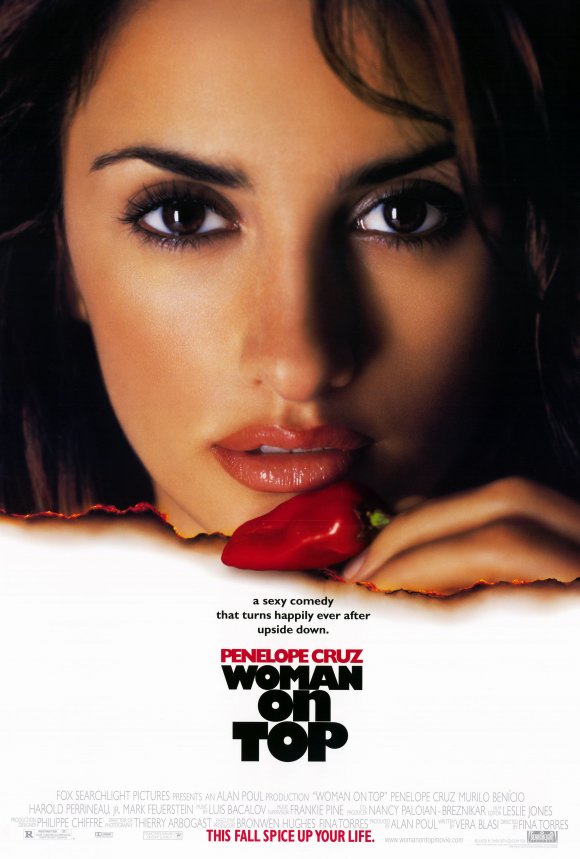 Penelope Cruz at her prime. She is so gorgeous and exotic in this movie that it just makes the food and cooking more exotic. I love the Brazilian aspects (even though there was a lot of criticism of Penelope Cruz not being Brazilian) and the food!! Oh the food.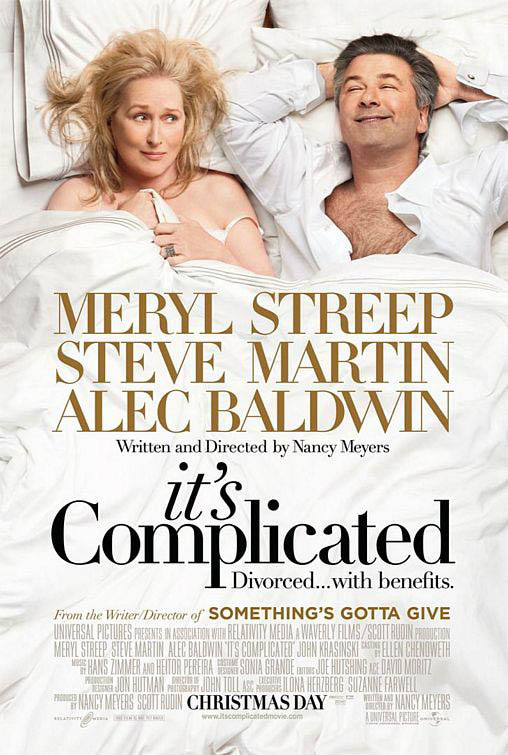 I am huge Nancy Meyers movie fan. Her movies include The Holiday, Something's Gotta Give, Father of the Bride, etc. I believe they're geared towards the older middle age demographic, particularly those interested in interior decorating because all her movie sets are like pages out of Elle Decor. I can't get enough of them. Meryl Streep plays a cafe owner set in Santa Barbara, CA and it's basically the cafe of my dreams. It reminds me of Joan's on Third, West LA. Great movie to watch if you want some home decorating ideas.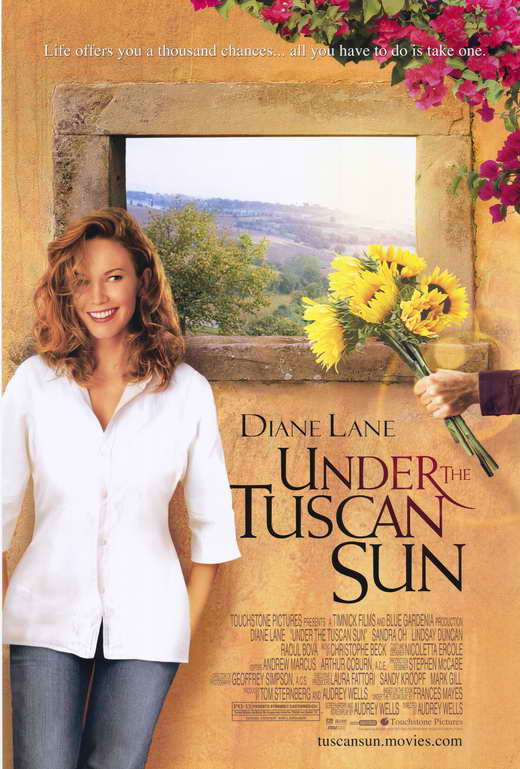 I could no doubt watch this movie all day, and I probably have. Yes, it is completely random but I imagine vicariously living through Diane Lane's character. She moves to Italy after a tragic divorce and rebuilds a beautiful italian villa in a picturesque italian town. And yes there is food involved. Lots of delicious italian food.
Lots of classic French cuisine, in a French film. I really enjoyed the presentation of the food and find myself trying to recreate some dishes.
This movie might look a little cheesy and is at times, but I am such a big fan of ramen that I could watch any film that involves cooking ramen.
I'm sure I could add on to this list, as there are also documentary movies that I love about food but I wanted to stick to the romanticized editions. I hope you go and watch some of these when you feel like eating with your eyes.